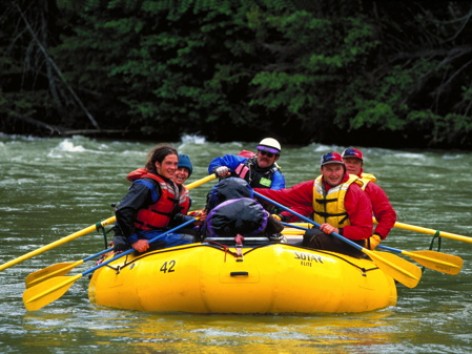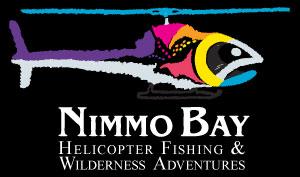 Partner:
Nimmo Bay
List of Destinations:
Getting to Nimmo Bay
Getting to Nimmo Bay is easy – you can take a regularly scheduled flight from Vancouver to Port Hardy, where a helicopter will transport you to the resort. Private aircraft can also land at Port Hardy, which is set up to avoid customs delays, or you can charter a float plane and fly direct to the resort from Vancouver or Seattle. Nimmo Bay is happy to help you with these arrangements and any other needs you might have – feel free to contact Craig or Georgia directly with any questions.
Copyright 2013 MyLittleSwans, LLC. All rights reserved. My Little Swans, the logo and Share a world of experience are registered Trademarks of MyLittleSwans, LLC. Use of this site constitutes acceptance of our Terms of Use and Privacy Policy.