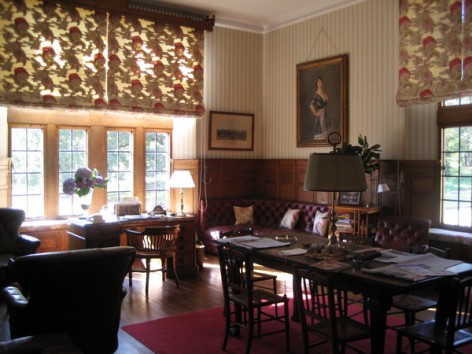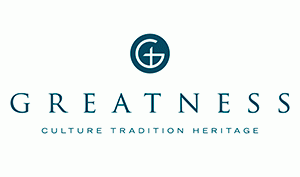 Partner:
Greatness
List of Destinations:
Special Offer: Exclusive Properties Available
For your next holiday, discover the private side of Spanish heritage, with exclusive access to historic estates and palaces in some of Spain's most desirable destinations. Enjoy the opportunity to learn about illustrious Spanish families directly from their descendants.
Contact us for more information about these unique properties.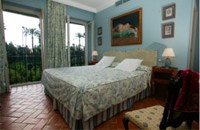 "Marchioness of Tenorio" Palace, Seville
Available for short stays and events (9 rooms)
The palace is located in the representative Sevillian neighborhood of Santa Cruz. From the different rooms and terraces of the palace, the guests will enjoy the unequalled views of the Alcazar gardens, full of soaring palm trees and the geometric parterres. This magnificent 13th-century building was originally part of the Alcázar (Royal Palace). The medieval façade shows a significant sculpture of the American writer Washington Irving, who lived within these walls while he wrote his most famous work "Tales from the Alhambra."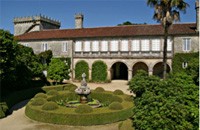 "Pazo de Oca" Pontevedra, Galicia
Available for short stays and visits (5 rooms)
Property of Casa Ducal de Medinaceli Foundation, one of the ancient Spanish noble families, this palace and its gardens will definitely astonish the visitor. Those who have written about this Palace, dubbed the "Generalife of the North" and "Galician Versailles," found the need to compare it to universally known monuments in order to express both the singularity and significance of what is the best preserved of the Galician country estates. Although seemingly exaggerated, the comparison aptly conveys the fact that, although it was built very far from the Court, its design was based on courtly baroque gardens.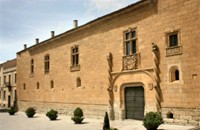 Palace of Montarco, Ciudad Rodrigo. Salamanca
Available for short stays and visits (3 rooms)
Palacio of Montarco is located in the midst of the historic center of Ciudad Rodrigo (Salamanca). The history of the Palacio goes back to 1499, when Francisco Hernández de Ávila y Tiedra, the mayor of Ciudad Rodrigo at the time, had this palace-home erected in the gothic and plateresque styles. The Palace, alongside the Casa de las Conchas in Salamanca, is one of the hallmarks of renaissance civilian architecture in Salamanca, as well as a reference point at a national scale.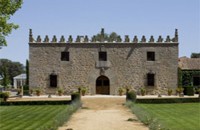 "El Pinar" Country House, Ávila
Available for short stays, events and visits (6 rooms)
Property of the Marquis of Valdueza, "El Pinar" is located outside of the fortified city of Ávila. This splendid Palace has been owned by the same family for centuries. It was built by the Archdeacon Don Pedro Daza at the end of the 15th century, and it was the birthplace of Don Sancho Dávila y Daza, Commandant in chief of the Spanish Army and the lieutenant of the Great Duke of Alba, Don Fernando Alvaréz de Toledo, during the battles of Flanders and Portugal.
Copyright 2013 MyLittleSwans, LLC. All rights reserved. My Little Swans, the logo and Share a world of experience are registered Trademarks of MyLittleSwans, LLC. Use of this site constitutes acceptance of our Terms of Use and Privacy Policy.