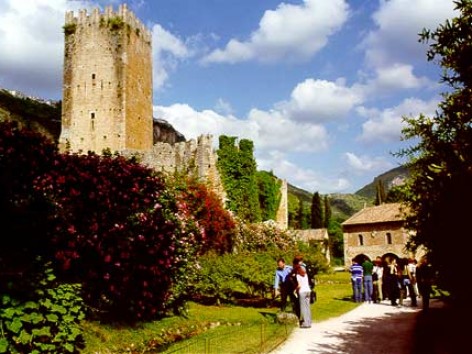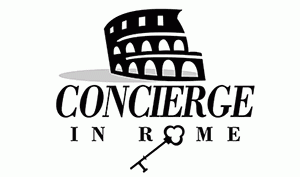 Overview
Antonio Barbieri is your Concierge in Rome. The former head concierge of the Hotel de Russie, Rome's most storied and luxurious hotel, Barbieri is the ultimate aficionado on the city's life and culture – and the only connection you need to ensure that your visit is perfect from start to finish.
With his illustrious background and membership in the elite Golden Key Concierge Society, Barbieri is expert at figuring out his clients' needs and anticipating their every wish. After a personal phone consultation, he sets to work devising an itinerary and opening up doors that are locked to most travelers. A visit to the Gladiator School…a day at shopping and preparing a meal with an Italian chef…an excursion to Mimsa Garden, the deserted village outside of Rome…these are the sorts of exclusive adventures that you can only find through Concierge in Rome.
Barbieri and his trusted team make sure that you never have a moment's stress or trepidation. They pick you up and drop you off, even going so far as to escort clients to the right train. Whether you're in town for a couple of weeks or a just couple of days, Barbieri will design an itinerary that is custom made to your specifications. You can take a fast-paced sightseeing tour that will also include plenty of time for shopping and people-watching at sidewalk cafes or, if you have time to spare, you can choose a relaxed schedule that includes such off-the-beaten-path activities as exploring the catacombs beneath some of the city's most famous attractions and learning how to shop for cheese at the celebrated Volpetti. And, of course, Antonio Barbieri is only a phone call away – always there to make sure that your visit to Rome is as alive and exciting as the city itself.
Copyright 2013 MyLittleSwans, LLC. All rights reserved. My Little Swans, the logo and Share a world of experience are registered Trademarks of MyLittleSwans, LLC. Use of this site constitutes acceptance of our Terms of Use and Privacy Policy.