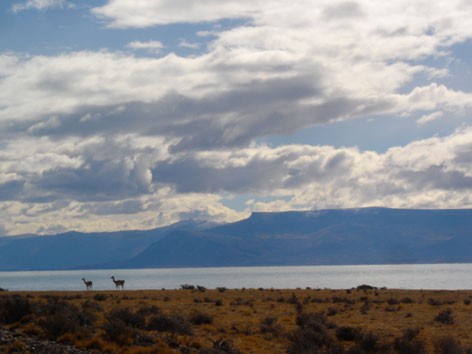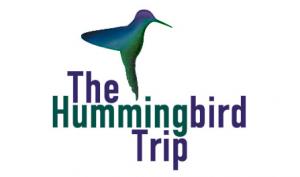 Partner:
The Hummingbird Trip
List of Destinations:
Overview
Nowadays, anyone can put up a website and call themselves a personal travel concierge, but Argentinean Loli Delger takes the profession to new heights. Born and raised in Buenos Aires, with extensive travel and work experience throughout the continent, Loli knows South America inside and out. From luxury connoisseurs, to outdoors enthusiasts, to lovers of art, fashion and history, Loli's clients can be sure they'll get exactly what they're looking for, and so much more. Best of all, she actually accompanies her clients on their journeys when requested, to make sure that everything goes according to plan.
The sense of being in good hands pervades Loli's bespoke South American adventures. A true local, Loli boasts an extensive and privileged network of very special contacts in Argentina and her neighboring nations. Not only do her connections allow her to stay atop the fluctuations in service levels at various luxury hotels and private estancias, but they grant her clients access to the most elusive and authentic aspects of Argentinean culture. Having ridden horses all her life and spent years as a ski and snowboard instructor, Loli brings first-hand experience to her clients' outdoor activities. She's well versed on the local arts and culture, and if clients have a particular area of interest, she can bring in an expert on the topic of their choice.
From stays at family-owned cattle ranches, where you can ride horses, hang with the owners, help with the herding, and even enjoy a steak from the home-grown stock, to Patagonian fly-fishing expeditions where you never have to wonder where the fish will be biting, to personalized excursions through Buenos Aires' best boutiques and galleries, Loli ensures that you'll have it all while worrying about nothing.
Copyright 2013 MyLittleSwans, LLC. All rights reserved. My Little Swans, the logo and Share a world of experience are registered Trademarks of MyLittleSwans, LLC. Use of this site constitutes acceptance of our Terms of Use and Privacy Policy.