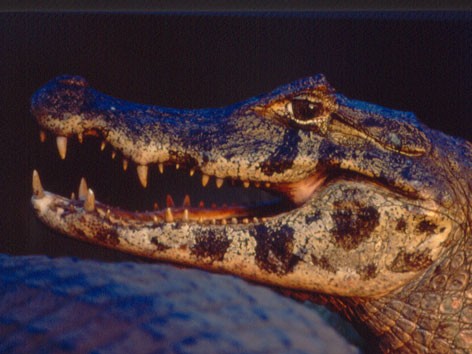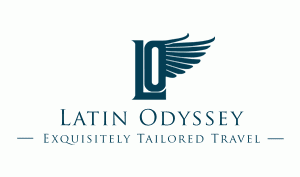 Partner:
Latin Odyssey
List of Destinations:
Belize
Costa Rica
Guatemala
Mexico
Argentina
Brazil
Chile
Ecuador and the Galapagos Islands
Peru
Uruguay
Venezuela
Overview
Latin Odyssey began over 12 years ago, after our Managing Director spent 13 years travelling and working in South America. More recently, he spent six months travelling all over Central America, from Mexico to Panama. Thanks to our thorough knowledge of the continent, we're able to create personalised itineraries to not just the main destinations, but to the unknown corners of Latin America as well.
We are dedicated solely to perfecting itineraries to Central and South America. Whether you are seeking a romantic getaway, an exhilarating adventure, or a memorable family vacation, we can design your ideal trip.
Our tailor-made itineraries are created to suit very individual requirements, and our experience allows us to provide clear and impartial advice on all aspects of your planned holiday. We have consistently focused our attention on three values: quality, authenticity and intimacy. We know that it is often the smaller details that make the difference, and we pride ourselves on our expert guides and the local knowledge that they provide.
Please visit our site and look through the information provided, then call us to discuss your plans. One of our travel specialists will explain the various options in detail.
Copyright 2013 MyLittleSwans, LLC. All rights reserved. My Little Swans, the logo and Share a world of experience are registered Trademarks of MyLittleSwans, LLC. Use of this site constitutes acceptance of our Terms of Use and Privacy Policy.