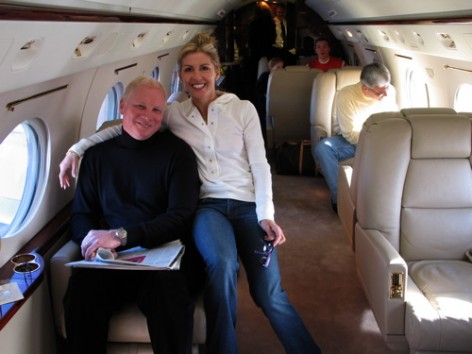 GeoStats:
Snowmass: One of best family ski areas in North America
Season dates: November 26, 2009 - April 11, 2010
Base elevation: 8,104 ft
Summit elevation: 12,510 ft
Terrain: 3,132 acres
Number of trails: 91
Miles of trails: 147 miles
Longest run: 5.3 miles
Types of trails: Easiest: 6%, more difficult: 50%, most difficult: 12%, expert: 32%
Annual snowfall: 300 inches
Uncrowded slopes: On average 2 people per acre
Overview
Imagine waking up to a full breakfast, running downstairs, throwing on your skis and gliding straight out onto the slopes…that is the ski-in/ski-out experience that is the essence of winter in Aspen/Snowmass. Aspen's many family friendly facilities make a day on the slopes seem as easy as a day at the beach. But while the world-class skiing and snowboarding may be the city's biggest claims to fame, by no means are these Aspen's only attractions. The restaurants, shops, beautiful scenery, and every physical activity under the sun (short of surfing) will keep families happy and entertained.
Come summer, the winter crowds disperse and Aspen/Snowmass welcomes an entirely different kind of visitor. Some come looking to explore nature and the local wilderness preserves, others flock to the culture, and still others come to immerse themselves in Aspen's vibrant mix of both. Outdoors enthusiasts can choose from a cornucopia of recreational activities that includes everything from rafting and riding to mountain climbing and hot-air ballooning. Meanwhile, those who also want to expose their broods to more high brow amusements, can attend events at the town's many arts, music and festivals. Talk about the best of both worlds!
Copyright 2013 MyLittleSwans, LLC. All rights reserved. My Little Swans, the logo and Share a world of experience are registered Trademarks of MyLittleSwans, LLC. Use of this site constitutes acceptance of our Terms of Use and Privacy Policy.