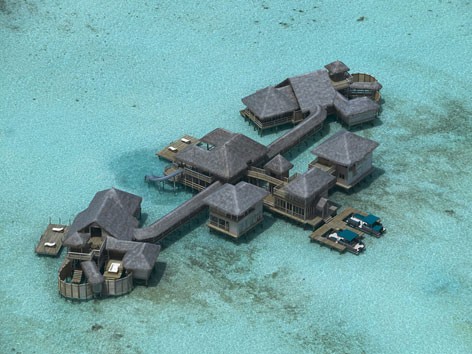 Partner:
Original Travel
List of Destinations:
Botswana
Egypt
Kenya
Libya
Malawi
Mauritius
Morocco
Mozambique
Namibia
Rwanda
Seychelles
Tanzania
Zambia
Bhutan
Cambodia
China
India
Indonesia
Japan
Jordan
Laos
Malaysia
Oman
Philippines
Russia
Sri Lanka
Syria
Thailand
United Arab Emirates
Vietnam
Austria
Croatia
Denmark
Estonia
France
Germany
Greece
Italy
Norway
Portugal
Romania
Serbia and Montenegro
Spain
Sweden
Switzerland
Turkey
Belize
Canada
Costa Rica
Guatemala
Mexico
United States
Argentina
Brazil
Chile
Colombia
Ecuador and the Galapagos Islands
Peru
Uruguay
Australia
Fiji
New Zealand
Overview
Welcome to Original Travel. We are a multi-award winning travel company based in the UK, with first-hand knowledge of over 120 countries worldwide. Our team is made up of highly-experienced consultants who are passionate about their particular areas of expertise, and who can advise on every aspect of a trip from the best time of year to visit, to the finest hotels to stay in or restaurants to eat at.
Every Original Travel trip is tailormade from scratch according to your exact requirement – be that an adventure in an unusual location, indulgent beachfront getaway or a sophisticated city break (or a combination of all three) – with attention to detail and quality of service our number one priority. We are extremely proud of the high percentage of clients who book with us again after travelling, a figure far higher than the industry standard.
We cover destinations around the world from Australia to Zambia, but the emphasis is always on originality. For instance, we offer Venice in Italy (well, you have to, really!) but can suggest unusual itineraries or arrange private access to galleries and churches after the tourist hordes have left for the day. Our knowledge network is second to none, and we would always hope to make your stay somewhere just that little bit more special.
We were recently voted the Best Travel Company in the UK at the most prestigious national travel awards, and feel extremely flattered and proud to be recommended by My Little Swans. We look forward to rewarding that faith in our abilities, and to arranging some truly memorable holidays for you.
Copyright 2013 MyLittleSwans, LLC. All rights reserved. My Little Swans, the logo and Share a world of experience are registered Trademarks of MyLittleSwans, LLC. Use of this site constitutes acceptance of our Terms of Use and Privacy Policy.