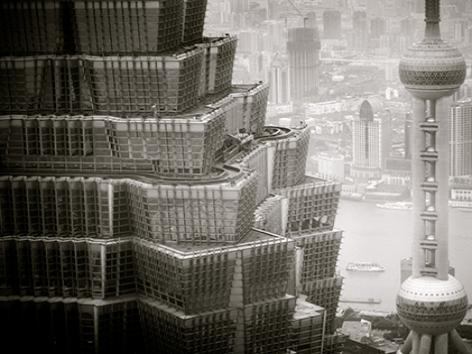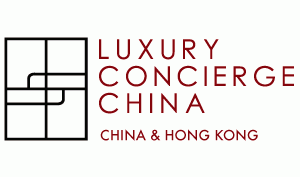 Partner:
Luxury Concierge China
List of Destinations:
Experiences
These are just a few more examples of the types of experiences we offer.
topArt Deco Shanghai
Shanghai of the 1930s was a builders' paradise, as the Depression-free city expanded with its growing Chinese middle classes. They chose to build in different versions of the then fashionable Art Deco style, most of which still remains. Visit the city's best iconic period architecture, and discover the who's and why's of this popular Shanghai trademark.
topHidden Temples of Hongkong
Although Hongkong is one of the most modern cities on the planet, it is home to a surprising number of religious buildings. Left untouched by the Cultural Revolution in Mainland China, these structures – whether Eastern or Western in origin – remain in use and open to the public today. Explore some of these temples, churches and shrines in this exploration of the SAR's spiritual side.
topTraditional Chinese Medicine (TCM)
TCM, with 2000-3000 years of history, is a comprehensive philosophy and practice towards preventing, diagnosing and curing illness. Our TCM experiences begin with qigong at sunrise, followed by a visit to the city's best TCM centre for an interview and personal diagnosis, then off to one or more traditional curing procedures: bathing, tui-na massage, etc.
Learn about the healing aspects of Chinese culture through cuisine and experience the healing power of China with a tea ceremony amidst the notes of traditional musical instruments.
topPeking Duck: Gourmet Your Way
Explore the history of this fabulous ritualized dish, learning the origins, preparation and dining styles of the legendary duck cuisine of old Peking. Found on the menu around the world, this authentic experience is only of course available only in modern Beijing.

Spend your day on this one aspect of Chinese cuisine…of course, if duck isn't your thing we can tailor your culinary experience around Chinese vegetarian food, Cantonese dim sum or whatever you would like to learn.
Copyright 2013 MyLittleSwans, LLC. All rights reserved. My Little Swans, the logo and Share a world of experience are registered Trademarks of MyLittleSwans, LLC. Use of this site constitutes acceptance of our Terms of Use and Privacy Policy.