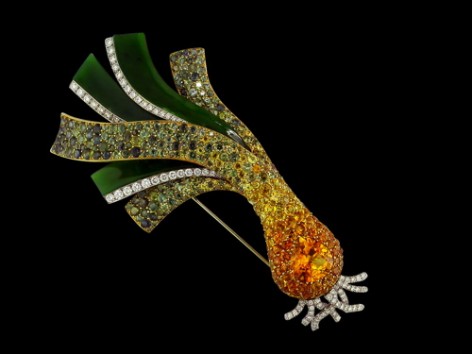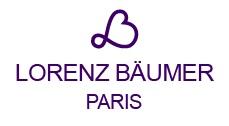 Partner:
Lorenz Bäumer
List of Destinations:
Lorenz' Biography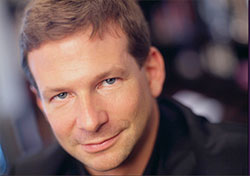 1965 Lorenz Bäumer is born in Washington DC (USA) from a German father and a French mother.
1965 -1985 Lives in various countries around the world with his parents who are diplomats: Washington DC (USA), Vienna (Austria), Amman (Jordan), Bonn (Germany), Montreal (Canada), Tel Aviv (Israel) and Paris (France).

French Baccalaureate in Paris, graduates with honors.
1985 - 1988 Studies at Ecole Centrale de Paris, a leading French engineering University and specializes in innovation, design and production.
1988 Creates his first pieces of furniture, table top and silver.

Starts to design for numerous companies in the luxury goods industry (fine jewelry, costume, jewelry, china, crystal, perfume bottles…).
1989 Starts his own line of costume jewelry Lorenz.

Opens his first salons 23 rue Royale, Paris, France.
1992 Creates his first piece of fine jewelry under his own name Lorenz Bäumer.
1995 Moves his salons to the heart of fine jewelry: 4 Place Vendome, Paris, France.
1999 Focuses exclusively on fine jewelry.
2004 Is made knight of the French order of "Arts and Literature".

Four works enter the permanent collections of the museum of Decorative Arts in Paris.
2006 His works are displayed in "Masterpieces of French Jewelry" a museum exhibit in New York and San Francisco.
2007 "Lorenz Bäumer, The Creative Process of a Jeweler" an exhibition of 150 jewels is unveiled at the National Jewelry Institute in the Forbes Museum in New York, celebrating 15 years of design.
"Lorenz Bäumer, My Own Dictionary", a 280 pages book featuring his work is released at Editions de la Martiniere in French and English.
2008 Fifteen of his works are displayed in the exhibition "Pearls", Museum of Natural History in Paris.

Launches his line of daguerreotype watches.
2009 Is nominated Artistic Director for Louis Vuitton Fine Jewelry.

Receives a "Special Prize" from Vogue Joyas in recognition of his professional trajectory and artistic vision.

Designs the Rouge G lipstick for Guerlain.
Copyright 2013 MyLittleSwans, LLC. All rights reserved. My Little Swans, the logo and Share a world of experience are registered Trademarks of MyLittleSwans, LLC. Use of this site constitutes acceptance of our Terms of Use and Privacy Policy.