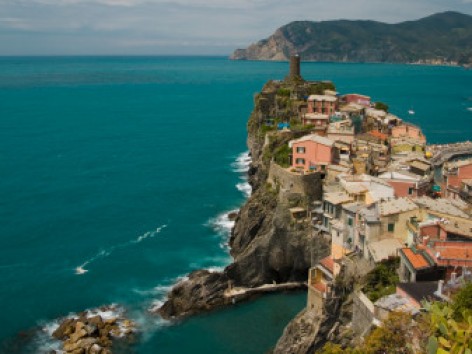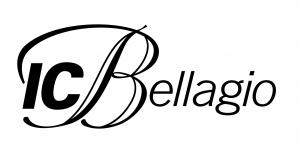 IC Bellagio
Salita Monastero 6/A
Bellagio (CO) 22021 Italy
Tel: +39 031 952059
Fax: +39 031 952114
Cell: +39 349 652059 (for emergencies outside of office hours)
Email: mls@icbellagio.com
www.icbellagio.com
Partner:
IC Bellagio
List of Destinations:
VIP Food & Wine Experience
If you love Italian food and wine, this 19-day gastronomic journey is the adventure you've been dreaming of. You'll begin in Positano, on the spectacular Amalfi coast, before traveling on to the famous Chianti region of Tuscany, where you'll enjoy a private cooking lesson from a well-known chef. You'll take a gastronomic tour of Florence, seat of the Italian Renaissance, then head to Cinque Terre, listed as a UNESCO World Heritage site due to its well-preserved villages and scenery. Next, you'll head to Bellagio, beside the crystal waters of Lake Como. You'll end your journey in magical, romantic Venice, where you'll cruise the canals and taste food and wine the Venetian way. Throughout your tour, you'll enjoy the very best regional cuisine, carefully paired with fine local wines – and you'll stay in some of Italy's most exquisite properties. Here are some of the highlights of this itinerary:
4 nights in the charming Hotel Villa Franca in Positano, overlooking one of Italy's most beautiful coastlines
A special tasting-menu dinner at the famous Don Alfonso restaurant
A full-day tour of the Amalfi Coast, Li Galli Islands and the Island of Capri via private boat
3 nights at Palazzo Leopoldo, a lovely historic property in Radda in Chianti, surrounded by the region's famed vineyards
A private introduction to Tuscan food and wine, including a trip to the local market with a local expert and a special food and wine tasting
3 nights at the intimate, stylish JK Place boutique hotel in the center of Florence
A gastronomic walking tour through Florence's local shops and food stands
A special introduction to Tuscan cooking, including a hands-on cooking class, a wine-cellar tour and a memorable dinner at the restaurant of a famous Tuscan family
2 nights at the La Torretta in Manarola, a seaside residence in a 17th century tower located in the heart of Cinque Terre
A private tour of the villages of Cinque Terra, the five famously scenic landmarks of the Italian Riviera
3 nights at the Hotel Belvedere in Bellagio, overlooking Lake Como
A full-day scenic tour of beautiful Lake Como, with a foray into Switzerland to visit Lake Lugano and the charming lakeside town of Lugano
2 nights at the luxurious Palazzo Ruzzini in the historic center of Venice
A late-afternoon gondola ride through the picturesque canals of St. Marks District, followed by wine tasting in a typical Venetian Osteria
A farewell dinner at the famous Bistrot de Venise, serving authentic dishes from the Venice Renaissance of the 14th century
To book this itinerary, or to have us design your own fully customized trip, please contact us.
Copyright 2013 MyLittleSwans, LLC. All rights reserved. My Little Swans, the logo and Share a world of experience are registered Trademarks of MyLittleSwans, LLC. Use of this site constitutes acceptance of our Terms of Use and Privacy Policy.