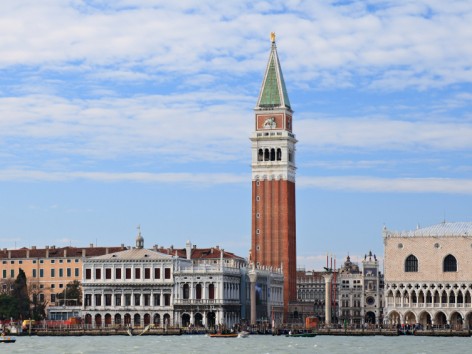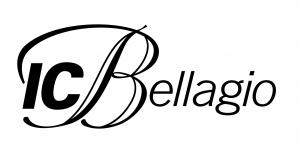 IC Bellagio
Salita Monastero 6/A
Bellagio (CO) 22021 Italy
Tel: +39 031 952059
Fax: +39 031 952114
Cell: +39 349 652059 (for emergencies outside of office hours)
Email: mls@icbellagio.com
www.icbellagio.com
Partner:
IC Bellagio
List of Destinations:
VIP Rome - Florence - Venice Experience
This 10-day journey highlights three of the most iconic and magnificent cities in Italy. You'll begin in Rome, ancient and modern capital, whose streets are filled with history, grand architecture, famous monuments, and a bustling energy that's all about la dolce vita. You'll pass through the Tuscan countryside on the way to Florence, birthplace of the Renaissance. Here, you'll see famous masterpieces by Michelangelo, Bernini and Botticelli, and discover how Florence's renowned artisan goods are made. Then it's off to Venice, that romantic city of canals and bridges, where you'll tour the famous palazzos and palaces, visit the islands in the lagoon, and explore the villas of Veneto. You'll be accompanied by expert local guides and drivers and stay at some of the cities' finest hotels. Highlights of this itinerary include:
3 nights at the elegant 19th-century Hotel Barberini in the historic heart of Rome
A private walking tour of the Campo Marzio area of Rome, including the Spanish Steps, Trevi Fountain, the Pantheon and Piazza Navo
A guided tour of the highlights of Imperial Rome (the Roman Forum, Colosseum, Basilica of St. Peter in Chains and Circus Maximus)
A guided tour of St. Peter's Basilica, the Sistine Chapel and the Vatican Museum
A stop at the famous Tuscan towns of Siena and San Gimignano
2 nights at the distinguished Hotel de Ville in Florence's historic center
A walking tour of Florence, including the Piazza della Signoria, the Piazza del Duomo the Ponte Vecchio, the church of Santa Croce, and artisan workshops
Prearranged entrance to the Uffizi Galleries, one of the world's finest art collections
4 nights at the Hotel Ruzzini Palace, a luxurious, historic property in the heart of Venice
A gondola ride through the picturesque canals of St. Marks District in Venice
A guided tour of the highlights of Venice, including St. Marks Basilica and the Doges Palace
A guided visit by private water taxi to the islands of Murano, Burano and Torcello, where lace and glass are produced using age-old techniques
A full-day tour of the beautiful villas of Veneto, with a stop in the historic town of Padova
To book this itinerary, or to have us design your own fully customized trip, please contact us.
Copyright 2013 MyLittleSwans, LLC. All rights reserved. My Little Swans, the logo and Share a world of experience are registered Trademarks of MyLittleSwans, LLC. Use of this site constitutes acceptance of our Terms of Use and Privacy Policy.