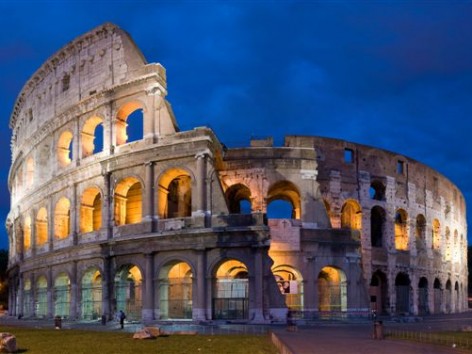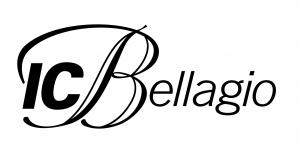 IC Bellagio
Salita Monastero 6/A
Bellagio (CO) 22021 Italy
Tel: +39 031 952059
Fax: +39 031 952114
Cell: +39 349 652059 (for emergencies outside of office hours)
Email: mls@icbellagio.com
www.icbellagio.com
Partner:
IC Bellagio
List of Destinations:
"La Dolce Villa for Kids" Experience
A week at a lakeside villa is a perfect way to relax and enjoy family time. This itinerary is designed to allow both adults and kids to experience the beautiful Italian Lakes district to the fullest. Your private villa is equipped with every comfort, from a pool, lake-view terrace, BBQ and sauna to satellite TV and WiFi. We've filled each day with kid friendly activities, like amusement parks, waterskiing, and pizza-making. And we'll take you on guided tours of the many charming and historic towns in the area. Highlights of this 8-day itinerary include:
Seven nights at the 4-bedroom Villa Dei Sogni (Villa of Dreams) located in the picturesque town of Bellagio on spectacular Lake Como
Two private dinners at the villa prepared by a local expert chef
Two Smart Cars available for your use during your stay
A day of adventure at Jungle Ride, a fun series of obstacle courses in the Civenna conifer forest
A full-day scenic tour of Lake Como, Lake Lugano and the Ticino region of Switzerland, including a stop at Swiss Miniature, a park featuring all the major Swiss buildings built to 1:25 scale
Two half-days of wakeboarding, mono skiing or water skiing on Lake Como
A private food-sculpting lesson at the villa with your expert chef
A day at Gardaland, Italy's #1 amusement park
A tour of Lake Como from your own private motorboat
A private pizza-making lesson followed by a wood-fired lunch of your own creation
To book this itinerary, or to have us design your own fully customized trip, please contact us.
Copyright 2013 MyLittleSwans, LLC. All rights reserved. My Little Swans, the logo and Share a world of experience are registered Trademarks of MyLittleSwans, LLC. Use of this site constitutes acceptance of our Terms of Use and Privacy Policy.