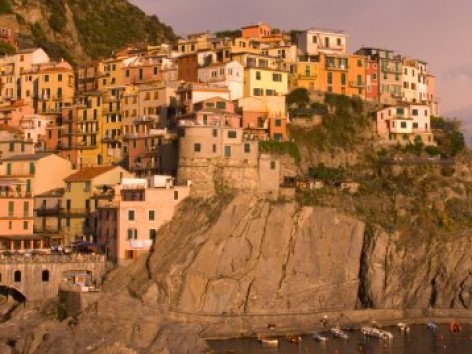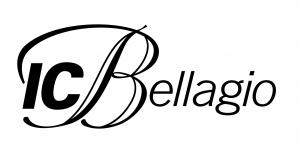 IC Bellagio
Salita Monastero 6/A
Bellagio (CO) 22021 Italy
Tel: +39 031 952059
Fax: +39 031 952114
Cell: +39 349 652059 (for emergencies outside of office hours)
Email: mls@icbellagio.com
www.icbellagio.com
Partner:
IC Bellagio
List of Destinations:
Adriatic Cruise Experience
Take a cruise through the turquoise waters of the Adriatic Sea aboard a Crystal Serenity luxury ship. Whenever you step ashore, a limousine with an English-speaking driver/guide will be waiting to take you on an Italian adventure. This itinerary includes stops in the scenic ports of Sorrento, Taormina, Trieste and Venice. You'll explore the famous towns and villages of each region, learn about their history and architecture, and discover the best shops, beaches, vistas and local delicacies. Highlights include:
A private excursion on the spectacular "Amalfi Drive," with stops to explore the lovely seaside towns of Positano and Ravello
A private guided tour of the historic town of Taormina, with its fascinating mix of ancient, medieval, Renaissance and Baroque culture. Sites include the Greek Theater, 19th-century public gardens, gorgeous Mazarrò beach, Belvedere Square, and the village of Castelmola.
A full-day guided tour of Trieste, crossroads of Germanic, Latin and Slavic culture; nearby Aquileia (including the Basilica with its famous mosaic floor); and the Collio region, known for producing some of Italy's finest white wines
A visit to the charming medieval village of Udine, in the heart of Fruili at the foot of the Italian Alps
A private guided tour of Venice, where you'll tour St. Mark's Basilica, the Doge's Palace and the canals and alleyways around St. Mark's Square
To book this itinerary, or to have us design your own fully customized trip, please contact us.
Copyright 2013 MyLittleSwans, LLC. All rights reserved. My Little Swans, the logo and Share a world of experience are registered Trademarks of MyLittleSwans, LLC. Use of this site constitutes acceptance of our Terms of Use and Privacy Policy.