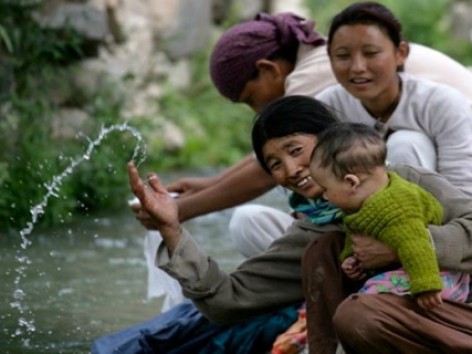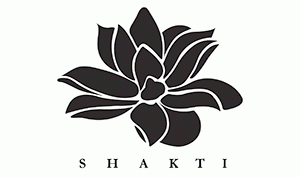 Partner:
Shakti
List of Destinations:
When to Go Where
The post monsoon months of October and November offer lush scenery and clear views in Kumaon, with warm sunny days and nights that are getting increasingly colder. In December and January it becomes very cold at night; however, the days are still warm and sunny and offer the clearest views of the mountains. From February on, both the days and nights start to get warmer and between March and May, the rhododendrons come into bloom. The Kumaon region is largely dry between early October and late June, though the odd rain storm can hit at any time, clearing the air and improving mountain views.
360° Leti is open from October 1 to May 1 every year.
Sikkim is best visited just after the monsoon between early October and early December when the vegetation is lush, the days are crisp and clear and one has the best chance of seeing the mountains. January is cold, damp and prone to cloudy days and as such we close Shakti Sikkim for this month. Early February to late April is warmer and dryer, with the weather and visibility being almost as good as October to early December.
Ladakh is best visited from late May to early October, making it an ideal destination for families with teenagers seeking a one-of-a-kind summer holiday. Ladakh is a high altitude desert with little rainfall and as such sunshine is almost guaranteed. It is extremely dry (making it feel warmer than it is) and the main change in seasons is due to temperature. By late May, Ladakh's cold winter should finally be over. Spring brings pleasant days with average highs of around 20˚C (68˚F); nights can still however be cold, dropping well into single digits. By June, both the days and nights are getting warmer with maximum temperatures of up to 35˚C (95˚F) on hot days in July and August. By September the temperatures are cooling off with those of the first half of October being similar to those in late May.
Copyright 2013 MyLittleSwans, LLC. All rights reserved. My Little Swans, the logo and Share a world of experience are registered Trademarks of MyLittleSwans, LLC. Use of this site constitutes acceptance of our Terms of Use and Privacy Policy.