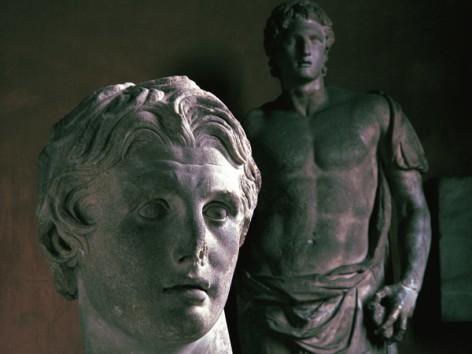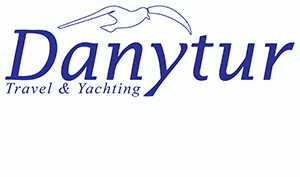 Danytur – CTCTurkey
US Office: CTC Turkey
Contact: Mary Bai
Tel: 1-888-711-4500, 1-781-826-7610
mbai@ctcturkey.com

Turkey Office: Danytur
IstanbulValikonagi Str. No: 111, D:8
34365 Nisantasi - Istanbul - Turkey
Tel: +90 212 219 53 07 (3 lines)
Fax: +90 212 232 17 23
Email: info@danytur.com
www.danytur.com
Partner:
Danytur
List of Destinations:
Family Travel
Turkey is a wonderful destination for the entire family. There is so much for parents, teens and younger children to enjoy together! To assist you in designing the perfect trip for your family, we'll want to know how much time you have to travel and what areas of the country you might like to explore. This informaiton along with your children's ages and interests, will allow us to give you some suggestions and prepare an independent, flexible travel program, just for you and your family.
Here are just a few kid-friendly attractions to consider:
Istanbul – with is castles, palaces, ferryboats and bazaars.
Cappadocia – a fairyland of rock peaks, underground cities to explore and even luxury caves that you can sleep in. Don't forget a hot air balloon ride!
Bodrum – a real Crusader castle and lots of gulet sailing yachts for cruises, watersports, and swimming.
The Turquoise Coast – the gorgeous beaches are wonderful for swimming from June through October. The vast outdoor possibilities include sailing in a traditional Turkish gulet along the Aegean or Mediterranean coastline. There's also kayaking, windsurfing, hiking and parasailing. All of this can be enjoyed either from a private gulet yacht or a beachside resort.
A few itineraries that work well for families include:
Istanbul & The Turquoise Coast (by gulet)
Istanbul & The Turquoise Coast (at a resort)
Istanbul & Cappadocia
Istanbul & Ephesus
Istanbul, Cappadocia & Ephesus
Istanbul, Cappadocia, Ephesus  & The Turquoise Coast
There are many more possibilities to consider. Please call or email to get started designing your own perfect family vacation!
Copyright 2013 MyLittleSwans, LLC. All rights reserved. My Little Swans, the logo and Share a world of experience are registered Trademarks of MyLittleSwans, LLC. Use of this site constitutes acceptance of our Terms of Use and Privacy Policy.