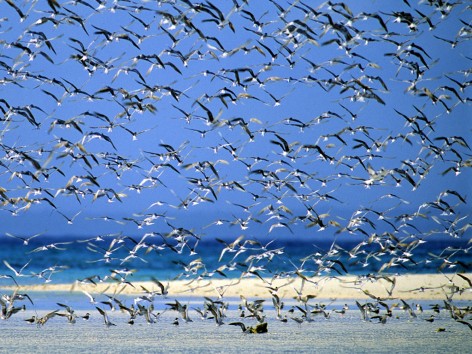 Partner:
Africa Odyssey
List of Destinations:
Botswana
Kenya
Mauritius
Mozambique
Namibia
Seychelles
Tanzania
Zambia
Zimbabwe
Special Offer: Safari Fun for Families
We are blooming with fresh new ideas for family adventures in Africa, with safaris and sunshine to treasure for a lifetime. Our focus for this year is to bring you family adventures beyond your wildest dreams, with the finest and most civilized options for holidays with children of all ages, for the whole family to enjoy. All of our recommendations are, as usual, tried and tested – and always only the best of the best.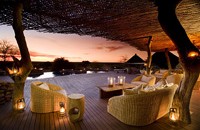 Top of the bill is Tswalu, in South Africa, selected for an exhilarating, entirely private and ultimately superb first-time safari experience. Magnificent, exclusive, delicious… this is also the best start for a real lesson in conservation. Kids work towards a "Tswalu Junior Ranger" badge at the end of their stay, and genuinely get hooked on the wildlife adventure. Their private guide and tracker will entrance them with tales from the bush, or by riding with them across Kalahari landscapes through herds of sable.
Kids are whisked away during siesta hours to learn bow and arrow skills, bake biscuits or swim, so a truly civilized holiday experience, without mention of kids' club, and gloriously malaria-free.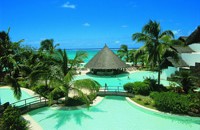 For those not wishing to break the bank, longing for private, personal beach time and yet liking the thought of kids' club, tennis courts, spa treats, baby sitting, multiple swimming pools and flexible, delicious dining options, Belle Mare Plage is highly recommended. On a fabulous stretch of beach and with fine sand and sea in abundance, this is a great hotel for an indulgent family holiday with all the trimmings, while maintaining a civilized, grown-up attitude throughout.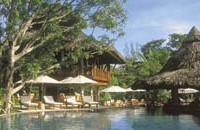 A more upscale but very desirable big sister to the Belle Mare Plage is Lemuria, on Praslin Island in the Seychelles. With the same comfortably classic attitude as Belle Mare, but with more beaches, bars and restaurants to choose from, Lemuria also has its own golf course just a step away. The private Anse Georgette beach has been voted one of the finest in the world, and we would back that bid. Expect memorable meals and magical Seychelles style, while children enjoy the complimentary kids' club or watch turtles hatching from the specially built viewing platform.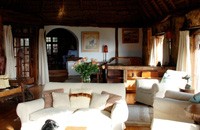 Seychelles itineraries work well with Kenyan safaris. There are many options for families in Kenya, but Borana Game Sanctuary and Ranch is consistently recommended to those with young children seeking a memorable safari experience. With just eight comfortable, glorious cottages and an infinity pool from which to view the safari plains, Borana has horses to ride, cattle to herd and waterfalls to splash in, and children may choose to watch wildlife from vehicles, mountain bikes, horses or just by hanging out in the lodge itself. A family safari to treasure.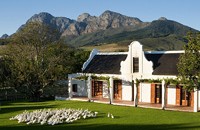 For something completely different, but equally memorable for all the family, consider a secret Eden in the lee of the Simonsberg Mountains. Babylonstoren is a breathtaking classical garden, growing all manner of edible flowers, herbs, vegetables and fruit in a fragrant and extraordinary style. The freshly decked swimming pool is a converted water tower, and the restaurant is a joy in itself, with all the goodness of the gardens flowing into fresh and innovative cuisine.
Children are free and safe to roam and explore, feeding chickens, ducks and donkeys and damming the irrigation streams, while parents enjoy the gardens or local wines, get out the easel or simply sit back in the glory of peace and quiet.
Book now for Christmas! We are finding more and more people leaving their Christmas plans too late to get what they really wanted! Book early to avoid disappointment. Word is out, and the best spots are small and really do have limited space.
Copyright 2013 MyLittleSwans, LLC. All rights reserved. My Little Swans, the logo and Share a world of experience are registered Trademarks of MyLittleSwans, LLC. Use of this site constitutes acceptance of our Terms of Use and Privacy Policy.