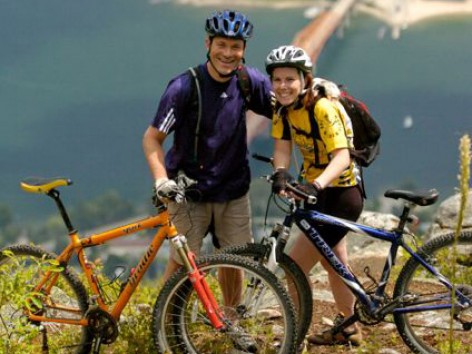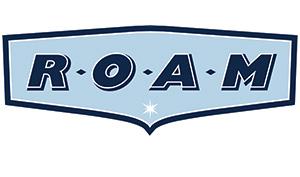 Partner:
ROAM Adventures
List of Destinations:
South Africa
Tanzania
Zambia
Argentina
Chile
Ecuador and the Galapagos Islands
Peru
Special Offer: Go Wild In Patagonia
Whether you want adrenaline or relaxation, a river trip or a multi-sport, camping or lodge accommodation, luxury, wilderness or a combination of all of the above, we're ready for you.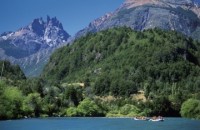 Departures Dec-Mar
Price: $3200
Age range: 16 and up
River rafting: IV+
The Futa promises – and delivers. The whitewater is world-class, the mountain bike trails are both user-friendly and epic, the days on horseback are right of a wild-west movie, and kayaking will soon be your new favorite sport. With riverside beds complete with duvets, hot showers, flush toilets, hot tubs, wine tasting, yoga and massage, this trip will become an annual pilgrimage.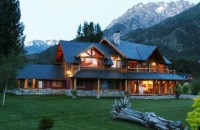 Departures Nov-May
Price: $4995
Age range: 4-80
River rafting: Moderate to Intermediate
A dream come true built at the edge of a national park, the Lodge at Bariloche offers daily adventure and exploration with pure luxury at night. Romantic get-away, family vacation, rejuvinating retreat and adventure headquarters – few places can be described as all of these things, but this is one of them. You'll slip effortlessly into the comfortable amenities and sleep soundly after the day's activities.
To book one of these epic adventures, contact Brian McCutcheon today.
Copyright 2013 MyLittleSwans, LLC. All rights reserved. My Little Swans, the logo and Share a world of experience are registered Trademarks of MyLittleSwans, LLC. Use of this site constitutes acceptance of our Terms of Use and Privacy Policy.