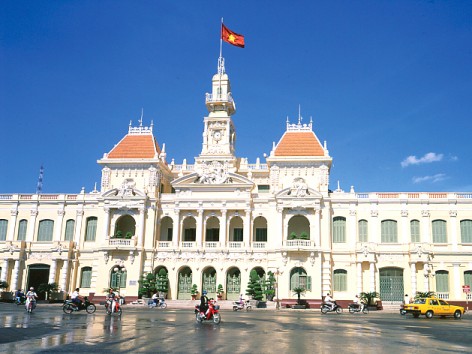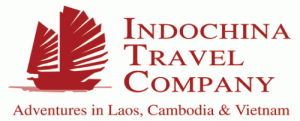 Patrick Morris, Director Southeast Asia, San Francisco
3352 Sacramento St. Suite A
San Francisco, California, 94118 USA
888 681-0808 toll free
415-731-4377
415 887-7618 fax 
415 793-8868 emergency 24x7
www.indochinatravel.com
email patrick@indochinatravel.com
Partner:
Indochina Travel Company
List of Destinations:
Bhutan
Cambodia
Laos
Myanmar
Thailand
Vietnam
Special Offer: Annual Southeast Asia Photo Tour
Every year, we offer a special digital photography tour which helps participants develop their personal vision and discover how to create more compelling images. Under the guidance of internationally renowned photographer Mark Tuschman, you'll learn the subtleties of light and composition, how to use these elements to express your point of view, and how to use digital tools to enhance or transform an image.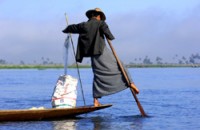 Our usual destination, Myanmar (or Burma), offers maximum visual opportunities – imagine the shots you'll be able to take on a hot-air balloon ride over the spectacular temples of Bagan, or a visit to the "floating islands" and stilt-house villages of Inle Lake. You'll watch traditional craftsmen at work in Amarapura, the former royal capital; take a scenic boat cruise up the Irrawaddy River; and see the gleaming golden pagodas and sprawling markets of Yangon.
Mark Tuschman, your instructor, has over 30 years of professional experience and is known for his images of people in environments and his landscape photography. Recently he has focused on issues surrounding women and girls in Africa, India and Latin America, including women's rights, reproductive health care, microfinance and girls' education, in such diverse locales as Guatemala, Ethiopia, and Bangladesh. He was recently named Global Health Council Photographer of the Year for 2009-2010.

Mark has led several of our photo workshops, which are always very popular and fill up quickly. Although this trip is geared for serious photographers, spouses are also welcome. Our group is limited to a small size so everyone can expect quality time with Mark
Our 2013 photography tour has already taken place. For more information about our 2014 tour, please contact Patrick at ITC.
Copyright 2013 MyLittleSwans, LLC. All rights reserved. My Little Swans, the logo and Share a world of experience are registered Trademarks of MyLittleSwans, LLC. Use of this site constitutes acceptance of our Terms of Use and Privacy Policy.