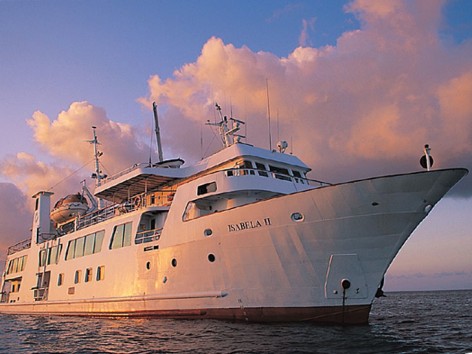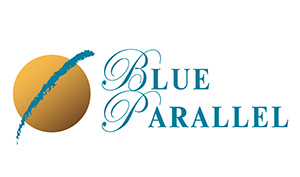 Partner:
Blue Parallel
List of Destinations:
Belize
Costa Rica
Guatemala
Mexico
Argentina
Brazil
Chile
Ecuador and the Galapagos Islands
Peru
Uruguay
Special Offer: Crossing the Andes
Though less well known than Patagonia, Northern Argentina and Chile are equally exciting. Our 10-day itinerary will take you through a wildly diverse range of stunning terrain.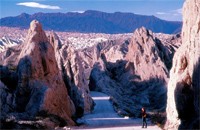 You'll begin in Santiago, where your personal guide will show you the main highlights including the Plaza de Armas, Cathedral, Chilean Museum of Pre-Columbian Art and the attractive neighborhoods of Paris Londres and Santa Lucia. Then, you'll head to Chile's Atacama Desert (the driest place on earth, situated 8,000 feet above sea level). This pristine lansdcape offers some of the world's most spectacular and dramatic vistas: majestic volcanoes, intense multi-colored lagoons, welcoming hot springs, and a wide variety of rare wildlife. Here, you'll choose from a number of explorations and adventures each day, returning to your lodge in the evenings for swimming, massages and gourmet meals.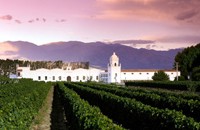 Next, you'll take a breathtakingly scenic drive over the Andes to Northwest Argentina, where you'll visit the dazzling Salinas Grandes salt flats and the striking Mountain of the Seven Colors. Enjoy hiking and horseback riding through exceptional landscapes composed of dramatic rock formations, imposing gorges and giant cacti. Then it's on to the charming city of Salta and exclusive Bodega Colomé, considered to be Argentina's oldest working winery. After a day of outdoor adventures, you will continue on your tour to Cafayate, where you'll discover the region's finest vineyards.
If you have more time, continue south to Tafí del Valle, home to pre-Columbian ruins and Jesuit estancias. At the journey's end, you'll fly down to Buenos Aires for shopping, polo, tango and sightseeing, including the historic Plaza de Mayo and "Casa Rosada," San Telmo (where tango was born), the lovely parks of Palermo, the chic Recoleta district and La Boca. Throughout your journey, you'll enjoy luxurious lodging in estancias and five-star hotels, and all the benefits of insider access. This itinerary is just a starting point – we are happy to customize it according to your interests.
For more information, visit our website. To book your Andean adventure, contact Blue Parallel today.
Copyright 2013 MyLittleSwans, LLC. All rights reserved. My Little Swans, the logo and Share a world of experience are registered Trademarks of MyLittleSwans, LLC. Use of this site constitutes acceptance of our Terms of Use and Privacy Policy.