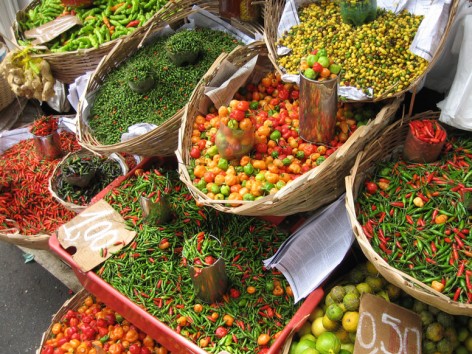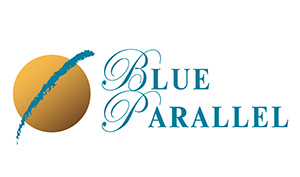 Partner:
Blue Parallel
List of Destinations:
Belize
Costa Rica
Guatemala
Mexico
Argentina
Brazil
Chile
Ecuador and the Galapagos Islands
Peru
Uruguay
Special Offer: Exclusive Private Flat in Buenos Aires
Blue Parallel Villas has just introduced a stunning new private flat in Buenos Aires. We are the only company with access to this property and it can be booked exclusively through us.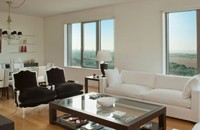 This 2,150 sq. ft. luxury apartment is located on the 14th floor of an iconic building in the trendy port neighborhood of Puerto Madero. Though its peaceful views over the Ecological Reserve make it feel like a retreat, El Faro is walking distance from Buenos Aires' art district, and the neighborhood borders San Telmo and Boca, two very chic and important historical districts of the city.
In addition to its excellent location, the apartment boasts great amenities, lots of natural light, and a relaxing ambiance. With its 2 bedrooms, 3 bathrooms, 2 walk-in closets, large living room, and open dining room and kitchen, this apartment is ideal for a small family or one/two couple(s). It's the ultimate live-like-a-local dream!
Minimum stay: 5 nights
Price reference: USD $15k - $18k per week
Contact us for more information or to ask about availability.
Copyright 2013 MyLittleSwans, LLC. All rights reserved. My Little Swans, the logo and Share a world of experience are registered Trademarks of MyLittleSwans, LLC. Use of this site constitutes acceptance of our Terms of Use and Privacy Policy.