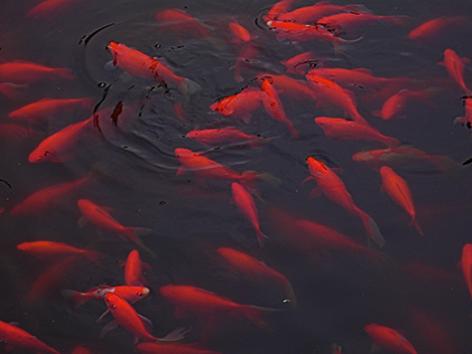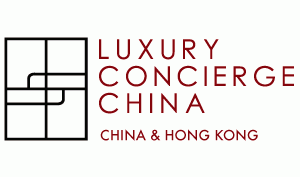 Partner:
Luxury Concierge China
List of Destinations:
Special Offer: Unique Cultural Explorations
Our bespoke cultural voyages range from the traditional to the exceptional. These private, one-of-a-kind guided experiences let you deeply explore Chinese art, cuisine, ancient architecture and modern culture.
For more about these and other experiences, please visit our website.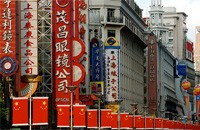 Many trends and changes in China take place in its large urban centres. These encompass everything from ways of doing business to the direction of middle class youth trends. An expert in the trends you want to see (e.g. design, architecture, fashion, business) will guide you through the complicated maze that is metropolitan China, and even introduce you to further experts if needed.

This experience is available in Shanghai, Beijing or Hongkong.
topBespoke Contemporary Art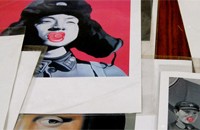 One of the most important aspects of Chinese culture is its art. Through the centuries artists held the highest positions in society, preserving and advancing Chinese civilization. Meet a rising star of the contemporary art scene and allow him to create something special for you.
Explore the art colonies of Shanghai or Beijing with the intention of purchasing something or just getting your bearings in an exciting aspect of modern Chinese culture.
topDynastic Wealth in Old China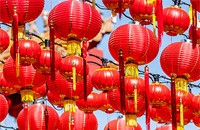 Pingyao is the site of the 1990s film classic Raise the Red Lantern. Situated in China's remote northwest, it is a preserved relic of the Ming and Qing dynasties and their indigenous architecture styles.
Stay in a traditional Chinese Mandarin's courtyard dwelling, like those formerly found throughout the country but now largely destroyed by modern development. Fengshui perfection in architecture is bound to be a highlight of your journey.
topChinese Cuisine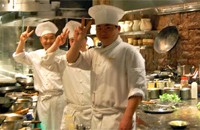 Much of the holistic balance in modern Chinese life is achieved through one's food and drink. Chinese people are deeply attached to their own foods and need them daily. Explore this delicious side of things by visiting markets, snack stalls, tea shops, and haute cuisine versions of Chinese classic cuisine. Learn techniques from top chefs about how to recreate the China dining experience at home! This experience is available in Shanghai, Beijing and Hongkong.
Copyright 2013 MyLittleSwans, LLC. All rights reserved. My Little Swans, the logo and Share a world of experience are registered Trademarks of MyLittleSwans, LLC. Use of this site constitutes acceptance of our Terms of Use and Privacy Policy.