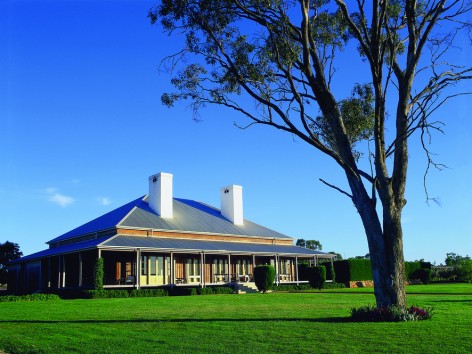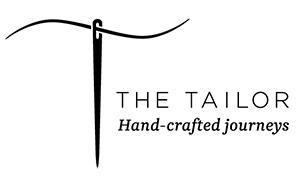 The Tailor, Australia Headquarters
33 Queen Street Thebarton
South Australia, 5031, Australia
Tel: +61 8 8354 4405
Fax: +61 8 8354 4406
info@thetailor.com
www.thetailor.com

US Office: 888 436 2010
UK Office: +44 1993 838 875
Partner:
The Tailor
List of Destinations:
Overview
Explore the Australia you always imagined existed. But never knew how to find.

The Tailor (formerly Outback Encounter) was created solely to meet the needs of a special kind of traveler.

We were founded by Drew Kluska in 1988 on a platform of excellence and authenticity, offering discerning travelers the opportunity to visit the Australia people only imagine in their dreams. In conjunction with hand-selected destinations and hosts, an entirely different personality of Australia is revealed. This is a side of Australia the majority of Australians do not even know exists.
Our new name was chosen to emphasize the diversity and the bespoke nature of experiences we create. We plan journeys to the Outback, of course – unforgettable ones – but also one-of-a-kind holidays in Sydney, Melbourne, the Barossa wine region, the Great Barrier Reef, the rainforests of Queensland, the scenic southern and eastern coasts, and dozens of amazing places in between. For our rebranding, we drew parallels between the worlds of the travel designer and the bespoke tailor. Each provides a unique, hand-crafted product of the highest quality, custom-made to an individual fit.
The Tailor has an enviable list of past travelers and was named by National Geographic as one of 2009's "Best Adventure Travel Companies On Earth." We have also been recognized by the 2008 Australian Gourmet Traveller Magazine Awards as the "Best Tourism Innovator" and as one of the "The top 50 travel experts you need to know worldwide" by the prestigious Conde Nast Traveller UK. The company has been featured in many other leading international publications such as Travel & Leisure USA, Elite Traveller USA and Vogue.
Through your personal travel designer at The Tailor, you will gain access to exclusive island resorts, safari style camps, fishing lodges, chic city hotels, luxury super yachts, exclusive villas and beach houses and the most sought after private guides, that very few people will ever experience, Australians included. The Tailor specializes in what we like to describe as "5 star experiences" by designing hand-crafted Australian journeys. We take time to listen to the type of holiday that our clients are looking for and custom design an individual itinerary just for them.
Copyright 2013 MyLittleSwans, LLC. All rights reserved. My Little Swans, the logo and Share a world of experience are registered Trademarks of MyLittleSwans, LLC. Use of this site constitutes acceptance of our Terms of Use and Privacy Policy.