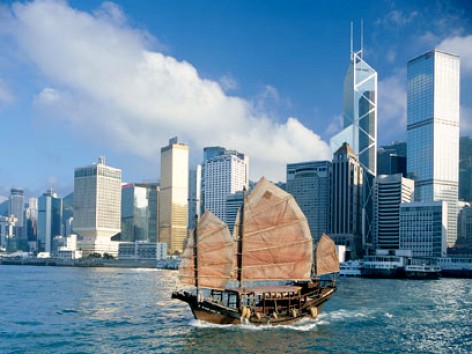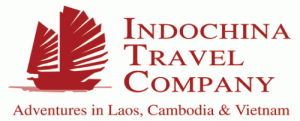 Patrick Morris, Director Southeast Asia, San Francisco
3352 Sacramento St. Suite A
San Francisco, California, 94118 USA
888 681-0808 toll free
415-731-4377
415 887-7618 fax 
415 793-8868 emergency 24x7
www.indochinatravel.com
email patrick@indochinatravel.com
Partner:
Indochina Travel Company
List of Destinations:
Bhutan
Cambodia
Laos
Myanmar
Thailand
Vietnam
Overview
Experience the highest caliber of travel management covering Southeast Asia. Let us plan, organize, and manage an exceptional private custom-tailored tour with charming yet knowledgeable regional guides and accomplished experts, premier accommodation, and what we take very seriously — cuisine. With our advice, you plan where you want go, see and do, not the other way around.

Our tours are private custom-tailored trips for families and groups of friends looking for a memorable experience. We offer Photography Series, an Arts Tour and a popular, annual Tet (Lunar New Year) trip. Aside from these scheduled tours, we plan exceptional, private trips for several dozen discerning travelers each season.

Passion. We share your passion for new places and experiences, but specialize only in Southeast Asia to provide a high degree of current, local knowledge.

Innovative itineraries. Nobody else goes where or knows what we do. Sapa may be overrun with tourists, but we know the other places where few go. Like cooking? We can include a tour with some of the best chefs in the country. Interest in the arts? We arranged the first arts tour of Vietnam. Multi-sport? We know kayaking and cycling in Vietnam, operating more tours than anyone else.

Flexibility. Want to change your day's itinerary, even the morning of? That's not a problem, it's your trip. At minimum, we'll provide your transport and hotel arrangements, everything else is up to you.

Local Knowledge. Compare us with others — being based in-country provides our travelers with an exceptional level of service and support. But we'll send you an extensive pre-tour packet with maps, food and cultural guides, phrase book, along with our fabulous insider guide and client-only Web pages listing current information on the best shopping, dining, activities, and more.

Full-time support. With in-country staff, we provide immediate and constant attention. We have local offices in country to provide complete support. Our travelers have mobile numbers of our office managers who can be contacted 24 x 7. Childcare and other personal services can be arranged.
Copyright 2013 MyLittleSwans, LLC. All rights reserved. My Little Swans, the logo and Share a world of experience are registered Trademarks of MyLittleSwans, LLC. Use of this site constitutes acceptance of our Terms of Use and Privacy Policy.