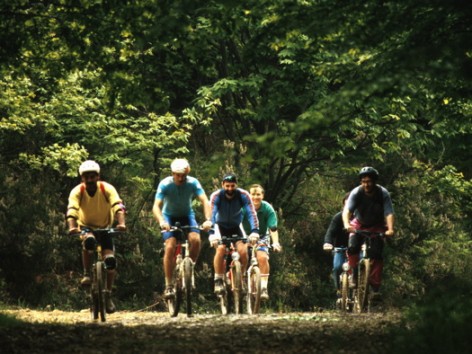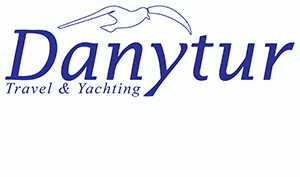 Danytur – CTCTurkey
US Office: CTC Turkey
Contact: Mary Bai
Tel: 1-888-711-4500, 1-781-826-7610
mbai@ctcturkey.com

Turkey Office: Danytur
IstanbulValikonagi Str. No: 111, D:8
34365 Nisantasi - Istanbul - Turkey
Tel: +90 212 219 53 07 (3 lines)
Fax: +90 212 232 17 23
Email: info@danytur.com
www.danytur.com
Partner:
Danytur
List of Destinations:
Overview
We are Turkey's number one tour operator, yacht charter and destination management company. We specialize in tailoring and organizing high-quality, unforgettable travel programs for individuals and small groups, with itineraries that span every type of interest, from exploring Istanbul, to taking a hot-air balloon ride over magical Cappadocia, to sailing the Eastern Aegean in a Turkish gulet. For a truly unique experience, take one of our signature "Blue Voyages" down the Turquoise Coast. It's a rare opportunity to discover the historical, cultural and natural wealth of an ancient land, and observe the blend of traditional and modern life that is the "real" Turkey.
Many of our programs can depart on any day of your choice. If one of our programs doesn't quite fit your dream vacation idea, don't worry – Danytur will customize any program to suit your particular needs. One of our experienced Tour Consultants will acknowledge your request within 24 hours (except on weekends and holidays), and make sure we have the right information to make your ideal holiday a reality.
When you choose Danytur, you get a team of professionals with more than 25 years of experience serving North Americans in Turkey. You also get the benefit of an extraordinary staff throughout the country, chosen for their quality, attention to detail, and dedication to customer service. Staff members frequently inspect hotels and restaurants, ensuring they live up to the expectations of our travelers.
We plan each itinerary as if it were our own vacation. We're travelers too, and we know how important the pace of a vacation is. We match hotels to your style and choose modes of transportation that maximize your sightseeing experience as well as your comfort. We carefully arrange our programs to ensure you have enough time at each stop to see the sights and have leisure time to relax and enjoy yourself. Breakfast is included daily, but most other meals are on your own so you are able to try local specialties and choose from the huge variety of restaurants.
Copyright 2013 MyLittleSwans, LLC. All rights reserved. My Little Swans, the logo and Share a world of experience are registered Trademarks of MyLittleSwans, LLC. Use of this site constitutes acceptance of our Terms of Use and Privacy Policy.