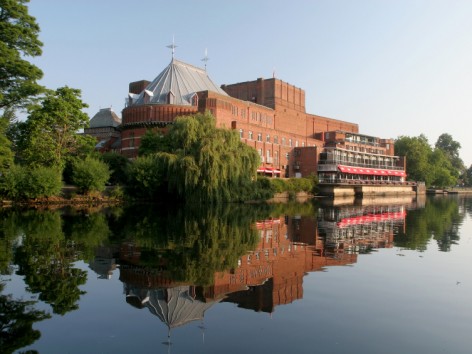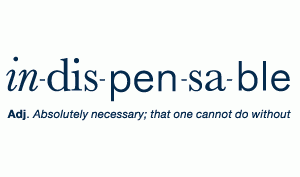 Overview
Fashion and shopping, dining and nightlife, art and architecture…when it comes to culture, London offers up an embarrassment of riches. To be sure, the city has so much of everything that one would ever hope to find in a world capital that choosing just one itinerary or even a lunch spot can prove daunting even for the seasoned visitor. Not so for Concetto Marletta, the founder of Centimetro, Great Britain's premier company for personal lifestyle services. This is not a typical concierge service – at Centimetro, no request is too large or too small, and nothing is impossible.
For 20 years, Concetto has worked as concierge in the rarefied confines of Claridge's, the Mandarin Oriental and the Dorchester, collecting both an incomparable knowledge of the country, the ideas to turn the expected into the exceptional, and the VIP connections that give his clientele access to it all.
Growing up in Sicily, Concetto caught the hospitality bug early while working in a summer job as a hotel page boy in the nearby Taormina. His lifetime of expertise is the stuff of industry legend and the perfect foundation for Centimetro, which he launched to provide the type of one-of-a-kind, luxury travel experience no ordinary concierge service could ever hope to replicate.
From gaining access to the closed rooms and gardens of Windsor Castle, to securing appointments with the city's finest tailors, merchants and artisans, to arranging overnight accommodations at private Scottish castles, to orchestrating extended city stays complete with townhouse, car and a full staff, Concetto leaves no cobblestone unturned and no wish unfulfilled.
Centimetro means centimeter in Italian. And that is just what this elite concierge service does so remarkably well; it puts every square centimeter of London and the United Kingdom well within your reach.
Copyright 2013 MyLittleSwans, LLC. All rights reserved. My Little Swans, the logo and Share a world of experience are registered Trademarks of MyLittleSwans, LLC. Use of this site constitutes acceptance of our Terms of Use and Privacy Policy.