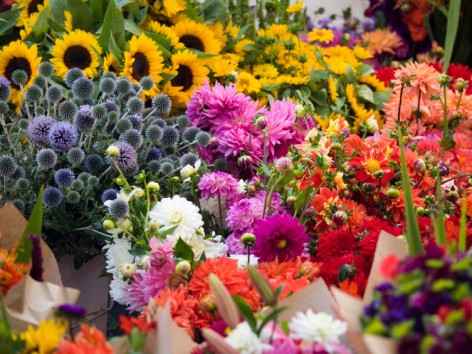 Overview
Jean-Louis, founder of MMPA, calls himself a "door opener" for everything in Paris and beyond. He can get you that coveted table at an overbooked restaurant, or tickets to a sold-out haute couture show, or cooking lessons with a Michelin-starred chef, even when your hotel concierge can't. He will (and does) literally go to the ends of the earth for his clients, flying personally to Brazil three times a year to deliver French-made items to his Brazilian customers. Between Jean-Louis and his staff of specialists, the MMPA team knows Paris inside and out, from the trendiest clubs to the most exquisite antiques to the hottest designers. Their private driver/guides not only take you all over Paris, they can take you all over France – from Brittany and Normandy to the Loire Valley and the Riviera – and they'll tell you the history of the châteaux and cities you pass along the way.
Though his VIP client list reads like a Who's Who and includes celebrities, CEOs, diplomats, politicians and royalty, Jean-Louis is always calm, professional, discreet and very much himself. The personal relationships he builds with clients means he truly understands their individual preferences and can anticipate their needs – and that's why they request his services year after year. His English-speaking staff is deliberately kept small, to ensure they also get to know the clients personally. Most of Jean-Louis' business comes to him through word-of-mouth, by recommendations from one friend to another and even from one generation to the next.
Jean-Louis entered the field in 1980, when he was on holiday from his medical-school studies and took a summer job as a limousine driver. Though some of his clients knew the layout of Paris better than he did, his enthusiasm and charm won their repeat business – and he enjoyed the challenges and rewards of his work so much, he decided to make personal assistance his career. Since then, he has formed the invaluable connections and gained the years of experience that let him field any request with aplomb. For Jean-Louis, the highest compliment is "You made our trip." He and his team are ready to make your next trip to France le plus magnifique.
Copyright 2013 MyLittleSwans, LLC. All rights reserved. My Little Swans, the logo and Share a world of experience are registered Trademarks of MyLittleSwans, LLC. Use of this site constitutes acceptance of our Terms of Use and Privacy Policy.