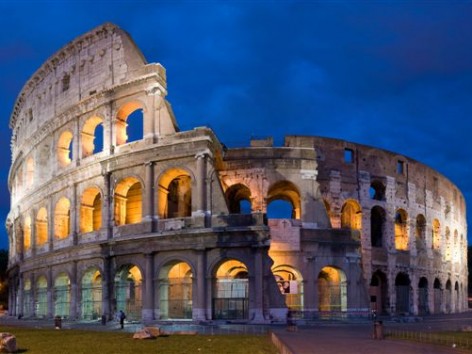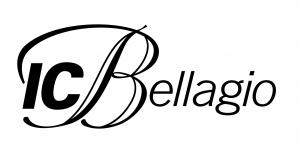 IC Bellagio
Salita Monastero 6/A
Bellagio (CO) 22021 Italy
Tel: +39 031 952059
Fax: +39 031 952114
Cell: +39 349 652059 (for emergencies outside of office hours)
Email: mls@icbellagio.com
www.icbellagio.com
Partner:
IC Bellagio
List of Destinations:
Overview
Whether you're traveling to Italy for the first time or the 20th time, IC Bellagio has the expertise to make your visit a once-in-a-lifetime. Private transfers, impeccable accommodations, customized itineraries....all this is just the tip of the iceberg for these award-winning destination specialists.
Founded by seasoned guide and travel industry veteran, Andrea Grisdale, in 1999, IC Bellagio has evolved from the principle that meticulously trained, carefully selected and genuinely enthusiastic guides make for the most compelling journeys. Coupled with the company's extensive connections throughout all of Italy, the guides are able to offer clients a dizzying array of options, one more spectacular than the next.
Interested in attending a fashion show in Milan? Not a problem. Want to mix with Venetian aristocracy at the hottest restaurant in town? Done. Looking to travel through time in an old-fashioned Sicilian port town? Just say the word. Passionate about the architecture of the Italian Rennaissance? Then how does taking a walk with an American Academy of Rome scholar sound to you? Have a thing for Bernini? IC Bellagio can arrange an afternoon with an Italian sculptor who will initiate you into the ways of working with marble.
From private palaces and exclusive society functions to the sort of uniquely Italian experiences that can only be summed up as "the best things in life are free," IC Bellagio sees to it that every minute of your time in Italy is quite simply beyond compare.
Copyright 2013 MyLittleSwans, LLC. All rights reserved. My Little Swans, the logo and Share a world of experience are registered Trademarks of MyLittleSwans, LLC. Use of this site constitutes acceptance of our Terms of Use and Privacy Policy.