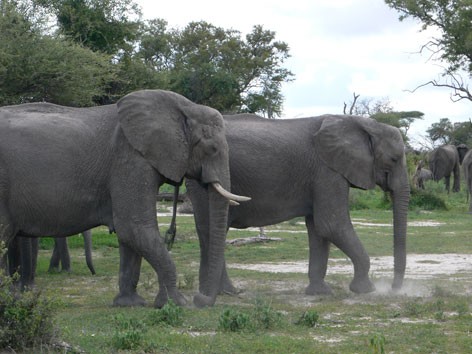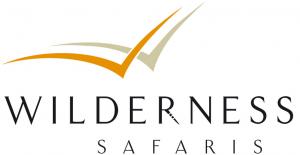 Partner:
Wilderness Safaris
List of Destinations:
Botswana
Malawi
Namibia
Seychelles
South Africa
Zambia
Zimbabwe
Overview
At Wilderness Safaris, our greatest delight is to share the wild places of Africa with our guests in a responsible manner. These magnificent remote areas provide a means, for both our guests and ourselves, of reconnecting with our natural spirit – something often neglected and forgotten in the modern, fast-paced world in which we live. Our aim is to share what we have learnt over the years, on a journey that constantly changes our own lives, and which we hope will touch and change yours.
More than 25 years ago we fell in love with remote and wild places in Africa. We realized that unless we acted soon, some of Africa's – and the world's – most unique areas would be lost to future generations. Our dream was to protect these places by enabling people to visit them and earn a living for ourselves at the same time.
In these remote places we found unchanged landscapes and a sense of timelessness. We realized that we too are part of this wild place, that as custodians of our planet we need to do all we can to protect these places.
Many likeminded people have joined our journey. Many of our guests become regular partners in travel, and although their journey may be of a shorter duration, they too get caught up in the charm, mystery and soul satisfaction of pure wilderness.
The environment is at the heart of our beliefs and values. Our quest is to come to understand the wilderness better, to respect it, to care for it and to share it with our guests. At the same time we help to ensure the future protection of Africa's spectacular wildlife heritage and share the benefits of tourism with the communities that live alongside these areas. "Responsible tourism" is our watchword, "building sustainable conservation communities" our method.
Wilderness Safaris is therefore privileged to operate privately on 2.7 million hectares (6.5 million acres) of southern Africa's finest wildlife reserves in some 60 lodges and camps. There is no one style set in Wilderness camps; rather we celebrate the difference and uniqueness of each area and its wildlife so that each group of camps has its own identity, feel and character. This variety of accommodation, activities and product means that there's something for everyone wanting to come to Africa and join our journey.
Copyright 2013 MyLittleSwans, LLC. All rights reserved. My Little Swans, the logo and Share a world of experience are registered Trademarks of MyLittleSwans, LLC. Use of this site constitutes acceptance of our Terms of Use and Privacy Policy.