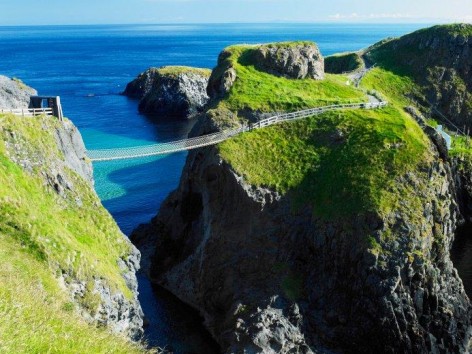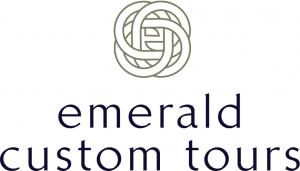 Partner:
Emerald Custom Tours
List of Destinations:
Overview
Emerald Custom Tours is a specialist tour operator based in Dublin, Ireland. Founded in 2004, we are now the leading luxury tour operator for Ireland and Scotland, offering extraordinary private tours for groups, individuals and families.
What is most unique about Emerald Custom Tours is that we operate a fleet of luxury vehicles in-house, ensuring quality is always delivered. Guests on our tours always remark on how genuine the hospitality is in Ireland and Scotland. Our drivers are all Approved National Guides, well travelled and insightful about when to be around and when privacy is sought. Don't just take our word for it, have a read of the testimonials from past clients on our website.
We are well aware of the needs of today's world traveller. When you start working with Emerald Custom Tours on a trip, our attention to detail and excellent communication skills will become immediately apparent. We strive to get everything right and that's simply standard procedure for us. Our website offers a variety of tours which can be taken privately, as well as some escorted tours which travelers can join – all with guaranteed departure dates. When taking a private tour we will arrange everything besides airline reservations. The typical client requests we handle include:

• Family travel and generational trips
• Couples trips
• Special interest groups
• Golf tours

People travel to Ireland and Scotland for a variety of reasons, from scenery to history to finding their roots. Your trip theme can be tailored to your exact preferences – we are pleased to accommodate nearly any type of interest, including:

• Heritage & History
• Culinary Experiences
• Equestrian
• Exclusive use Castles & Manors
• Genealogy & Ancestral Tracing
• Family Adventure
• Literary Tours
• Architectural Tours
• Golf Travel
• Castles & Manors
• Garden Tours
• General 'Best of' Tours
Managing Director and founder Garreth Cooke approves all trip itineraries and we endeavour to deliver on our promise. We are members of the Irish (Incoming) Tour Operators Association which ensures your booking is safe for the financial default of the company. We look forward to assisting My Little Swans members with their visit to Ireland and/or Scotland and assure you of our best and most personal attention at all times.
Copyright 2013 MyLittleSwans, LLC. All rights reserved. My Little Swans, the logo and Share a world of experience are registered Trademarks of MyLittleSwans, LLC. Use of this site constitutes acceptance of our Terms of Use and Privacy Policy.