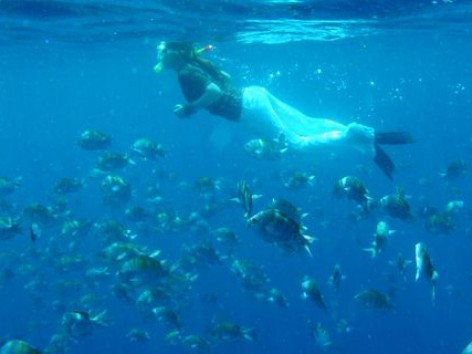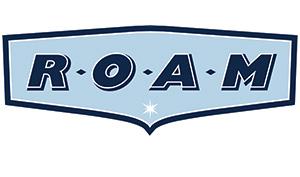 Partner:
ROAM Adventures
List of Destinations:
South Africa
Tanzania
Zambia
Argentina
Chile
Ecuador and the Galapagos Islands
Peru
Overview
Raft through caribou migrations, sea kayak with grizzlies and orcas, sail through the Galapagos, hike to Machu Picchu, canoe in Africa, trek through Bhutan…
ROAM has been revolutionizing adventure travel since 1986. With past guests like fashion designer Donna Karan and Pink Floyd legend Roger Waters, ROAM has a unique and memorable trip for everyone. We have operated trips for Mountain Travel Sobek, OARS, Butterfield and Robinson, Nimmo Bay and Natural Habitat Adventures, to name a few.
ROAM also operates a number of remote but decadent wilderness lodges in places that will steal your heart. Specialty trips are available with culinary, wine and music-based themes in addition to fly-fishing, all-woman trips, surf safaris, hard-core whitewater and first descents as well as family-friendly programs and solo traveler trips.
Here's a taste from the ROAM menu of adventures:
Bears & Whales - Raft and Sea Kayak With Grizzlies and Orcas
Based out of two different 5 star lodges (The Lodge at Chilko and Nimmo Bay), we will spend 4 days watching millions of salmon migrate, hundreds of bald eagles and as many as 60 grizzlies. Then we'll fly to the west coast to sea kayak and whale watch with the orcas of Johnstone Strait. These waters are the most dependable in the world for observing and paddling with these powerful but gentle orcas.
Let ROAM be your guiding light through the maze of adventure travel options and develop the right vacation for you and yours.
Copyright 2013 MyLittleSwans, LLC. All rights reserved. My Little Swans, the logo and Share a world of experience are registered Trademarks of MyLittleSwans, LLC. Use of this site constitutes acceptance of our Terms of Use and Privacy Policy.