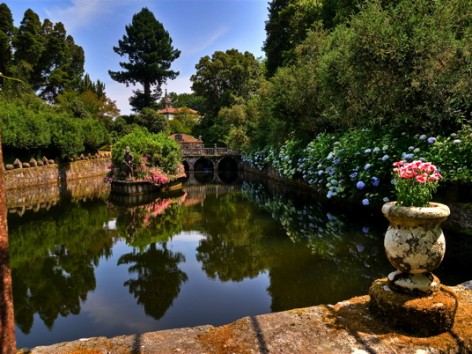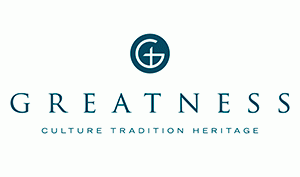 Partner:
Greatness
List of Destinations:
Overview
What can be more exclusive than enjoying unique access to private homes and palaces? Our clients have the opportunity to be a guest at historic estates and residences in the city or the countryside, enjoy palaces and art collections inaccessible to the general public, and learn about the history of the most illustrious Spanish families directly from their descendants. You'll experience the real sense of exclusivity discovering the private side of the Spanish heritage.
At any given period of history, Spanish culture has always been at the forefront of artistic expression, from painting and literature to architecture and music. Greatness offers you the chance to discover Spain's cultural heritage from a unique and privileged perspective.
Through our network of experts and collaborators, we can offer exclusive access to museums, foundations and religious heritage sites. Spain has the second-most UNESCO World Heritage sites of any country in the world – with Greatness, you'll see them through the eyes of qualified experts, who can provide deep and knowledgeable interpretations of the surrounding history and culture. You'll discover places, landscapes and masterpieces both famous and unknown. And you'll enjoy the freedom from crowds and the highly personalized treatment that is the epitome of luxury.
The experiences we design are custom-tailored for our guests, and we invite our customers to participate in creating their journeys. As a starting point, we offer several themed routes and destinations, together with our partner, Made for Spain. These routes include:
Baroque Splendor, Seville
Betica, the Roman Andalucía
Granada through the eyes of the Romantic Travelers
Al-Andalus: the splendor of a great civilization
Seville, gate between two worlds: Europe and America
These are only examples – we can design any type of cultural trip you have in mind. Every journey we create is special and bespoke, built around the interests and desires of our guests. Contact us and let us open the doors to the hidden treasures of Spain for you.
Copyright 2013 MyLittleSwans, LLC. All rights reserved. My Little Swans, the logo and Share a world of experience are registered Trademarks of MyLittleSwans, LLC. Use of this site constitutes acceptance of our Terms of Use and Privacy Policy.