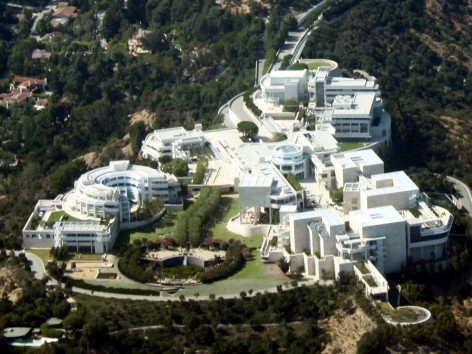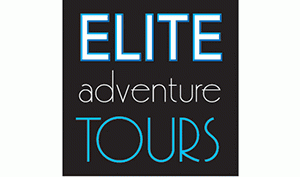 Partner:
Elite Adventure Tours
List of Destinations:
Overview
There are countless tour companies in California, but only one Elite Adventure Tours. Our tours are customized, private and flexible, designed around your interests and schedule. From a 30-minute helicopter flight to a full-day ground tour and yacht cruise, we will show you the city in style.
We believe no one should be treated like a tourist – every one of our clients is a VIP. It's our mission to provide a memorable experience that offers our guests a whole new perspective on Southern California. We hire our driver/guides based on their people skills and their passion for creating these one-of-a-kind experiences. No two tours are the same – not only do our guides plan each tour according to the desires of their guests, they often throw in a few surprise locations based on discoveries made during the course of the day.
In addition to being highly knowledgeable about the Los Angeles area, our driver/guides are also trained photographers who will make sure your special day is captured forever. That photo with your child or significant other under the Hollywood sign may be cute now, but it will be priceless in 20 years. We feel a responsibility to your memories, and we go the extra mile (literally) to find the best and most unique photo locations.
We offer tours for every taste, from unforgettable celebrity encounters to exotic animal safaris. Our signature Private Tour visits the top sights in Hollywood and shows you the spectacular Beverly Hills and Bel Air homes of the stars – but you'll also find tours designed around hiking, wine tasting, theme parks, skeet shooting, golf and more. One of the best ways to see Los Angeles is by helicopter, and we can arrange a private flight for you on a moment's notice. Our most popular helicopter charter combines a 30 or 60-minute flight with a 3-hour ground tour. Or you can chopper in to a 1,000-acre private winery in Malibu, fly to Catalina Island for a zip-lining Eco-tour, or make a dramatic arrival at a Los Angeles event, landing on a rooftop in downtown LA. The choice is yours – we'll make sure it's an experience you'll always cherish.
Copyright 2013 MyLittleSwans, LLC. All rights reserved. My Little Swans, the logo and Share a world of experience are registered Trademarks of MyLittleSwans, LLC. Use of this site constitutes acceptance of our Terms of Use and Privacy Policy.