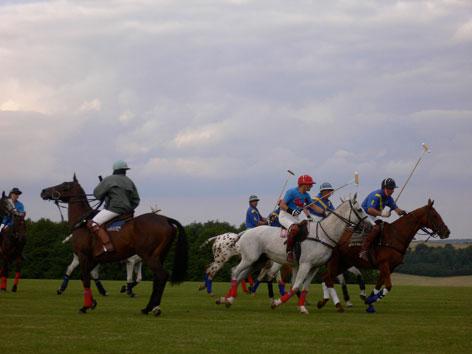 GeoStats:
Passport/Visa Requirements: US citizens need only a passport for stays up to 90 days
Official Name: Great Britain, United Kingdom
London Population: 8,505,000
Language: English
Predominant Religions: Christian, although all major religions are represented
Time Zone: Greenwich Mean Time (GMT)
Voltage Requirements: 240 volts
Phone Codes: 44, country code; 020, city code for London
Overview
London is a capital city like no other. Strolling through the very center of the city you come across beautiful, striking juxtapositions: gorgeous half-timbered, Georgian and Edwardian cottages with rows of perfectly manicured lawns and hedges side by side with massive medieval cathedrals, stone towers, and the most astounding collection of museums in the world.
Over the past decades, London has become one of the world's most multicultural destinations, with world-class restaurants that easily rival those of New York and Paris, a simmering cultural life filled with great theater, music, art, and unique people from every corner of the world who now call London home. A hub of extremes, London is at once a bustling, urban cosmopolis and a quiet, provincial capital. It is the perfect destination for time away from home – in a place that reminds you of it around nearly every corner.
All these aspects make London a joy to visit for parents and kids alike. We have spent more time in this city and in the surrounding home counties than anywhere else in the world, and with good reason – my kids adore the place just as much as I do.
My husband and the boys are huge fans of Winston Churchill. I don't know who was more excited on our first visit to Parliament, the Cabinet War Rooms, and the Imperial War Rooms. My daughter, a budding artist and journalist, enjoys the museums, particularly the National Portrait Gallery and the British Museum. And we all like everything Royal – from the palaces and the people, down to the Windsor Greys.
But as a family we like nothing more than ambling down quiet lanes, along gardened mews, and through sprawling green parks, taking in the amazing diversity of people that can be found only in London.
Copyright 2013 MyLittleSwans, LLC. All rights reserved. My Little Swans, the logo and Share a world of experience are registered Trademarks of MyLittleSwans, LLC. Use of this site constitutes acceptance of our Terms of Use and Privacy Policy.