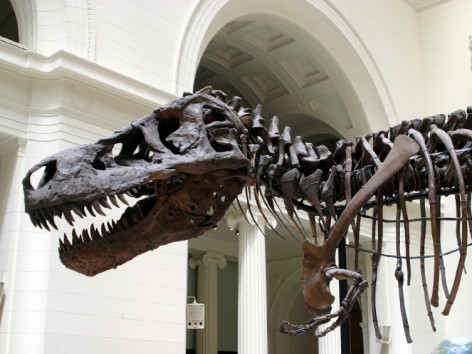 GeoStats:
Common Name: DC
Population: 599,657
Predominant Religions: Christian, Jewish, and many others represented
Languages: English, but you'll hear many foreign languages
Telephone Codes: 202, area code for Washington, D.C.; 703, Virginia suburbs; 301, Maryland suburbs; many cell phones have a 571 area code
Time Zone:: Eastern Standard Time, 5 hours behind Greenwich Mean Time (-5 GMT)
Destination:
Washington D.C.
Overview
The nexus of American politics and power, Washington D.C. is unique among U.S. cities, commissioned and built by order of the Constitution specifically to be our nation's capital. Officially founded in 1790, it was designed by French engineer Pierre Charles L'Enfant, who created grand, sweeping boulevards and public spaces inspired by his native Paris. Around 100 years later, the National Mall and its monuments were built, creating the iconic park, flanked by the Capitol and White House and lined with world-class museums, that is now so representative of the city.
Tourist-friendly and walkable (though it also has an excellent Metro system), D.C. is an especially great destination for families, with countless places to see and activities to enjoy, many of them free. Kids will be enthralled by the National Air and Space Museum, touched by the National Holocaust Museum, and awed by the Lincoln Memorial - there is no better way to learn about our nation's government and history than by seeing the places where government actually happens, and viewing monuments to important figures and moments in our past. A visit here is educational as well as entertaining, and is sure to swell every American's heart with love for their country.
But D.C. is a local city as well as a national city, with its own distinct history and character. Fittingly enough for the capital of a melting pot, it's wonderfully multicultural and vibrant. Urban revitalization in recent decades is drawing people downtown, while historic, affluent Georgetown offers some of D.C.'s best shopping, and the diverse Adams-Morgan neighborhood is renowned for its ethnic restaurants and exciting nightlife.
Copyright 2013 MyLittleSwans, LLC. All rights reserved. My Little Swans, the logo and Share a world of experience are registered Trademarks of MyLittleSwans, LLC. Use of this site constitutes acceptance of our Terms of Use and Privacy Policy.