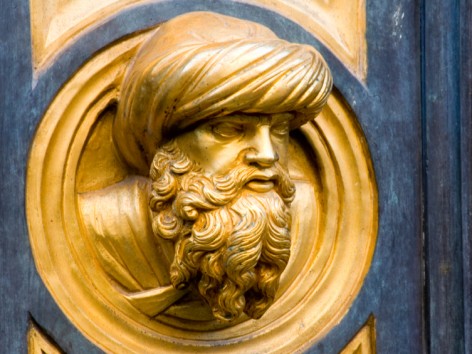 GeoStats:
Alternate Name: Firenze
Passport/Visa Requirements: US citizens only need a valid passport for stays of less than 3 months.
Population: 682,000
Languages: Italian, but English is widely spoken.
Predominant Religion: Roman Catholic
Time Zone: 1 hour ahead of Greenwich Mean Time, 6 hours ahead of Eastern Standard Time.
Voltage Requirements: 220 volts
Phone codes: 39, country code; 055, city code.
Key Events
The oldest Italian music festival and one of the most important in Europe attracts music lovers from around the world to its often-groundbreaking operas, concerts and ballets. Teatro Comunale, Corso Italia 16.
Long-distance runners take to the streets of Florence. The route begins at Piazzale Michelangiolo and finishes at Piazza Santa Croce.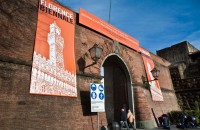 This international juried art show displays contemporary art by 800 artists from nearly 75 countries. Also concerts, performances, lectures and special events.
Copyright 2013 MyLittleSwans, LLC. All rights reserved. My Little Swans, the logo and Share a world of experience are registered Trademarks of MyLittleSwans, LLC. Use of this site constitutes acceptance of our Terms of Use and Privacy Policy.