Destination:
Washington D.C.
Activities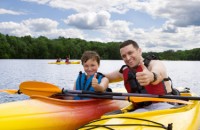 Boating on the Potomac River
For a day of fishing, bike riding along the C & O canal, or a leisurely boat or canoe ride, head to Fletcher's Boat House, which offers plenty of recreation opportunities, a picturesque setting, ample parking and picnic areas, just minutes from downtown D.C. There are also boats available for rent in Georgetown at Thompson Boat Center and Jack's Boat House.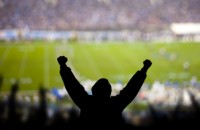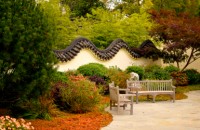 3501 New York Avenue, NE
Washington D.C.
(202) 245-2726
Daily 8am-4:30pm
Closed Jan 1, Martin Luther King, Jr.'s Birthday, Washington's Birthday, Veterans Day, Thanksgiving and Dec 25
Metrostop: Stadium Armory
Comprised of 446 acres with 9.5 miles of winding roadways, the National Arboretum boasts over half a million visitors every year. Some particularly interesting exhibits include The Japanese Garden, which has bonsai that are up to 380 years old, and the National Grove of State Trees, with trees representing every U.S. state. Admission is free. Hours may vary.
Copyright 2013 MyLittleSwans, LLC. All rights reserved. My Little Swans, the logo and Share a world of experience are registered Trademarks of MyLittleSwans, LLC. Use of this site constitutes acceptance of our Terms of Use and Privacy Policy.