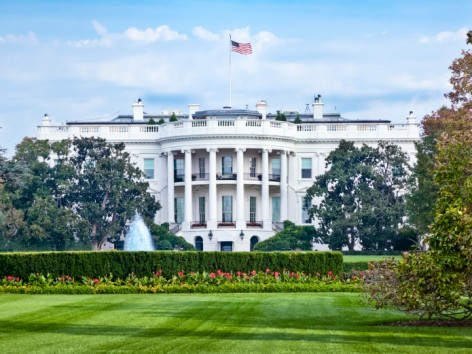 GeoStats:
Common Name: DC
Population: 599,657
Predominant Religions: Christian, Jewish, and many others represented
Languages: English, but you'll hear many foreign languages
Telephone Codes: 202, area code for Washington, D.C.; 703, Virginia suburbs; 301, Maryland suburbs; many cell phones have a 571 area code
Time Zone:: Eastern Standard Time, 5 hours behind Greenwich Mean Time (-5 GMT)
Destination:
Washington D.C.
Key Events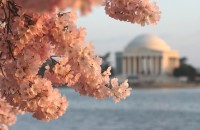 Late Mar-Mid-Apr
In 1921 the mayor of Tokyo gifted the US with 3,000 speciments of Japanese cherry trees. This famous festival, featuring a parade, performances and events celebrates their spring bloom.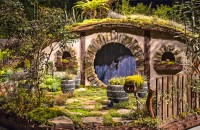 Early Mar
At the end of winter, locals and visitors are awakened by the beautiful flowers and landscapes recreated indoors. Held at the Washington Convention Center, 801 Mt. Vernon Pl, NW
Chinese New Year
Jan-Early Feb
Ten days of parades, fireworks and unique events happens in Chinatown each year.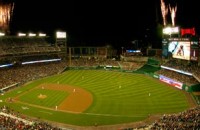 Mar-Oct
After a 30 year hiatis, Major League Baseball has returned to DC. 1500 5 Capitol St SE. 1-888-632-NATS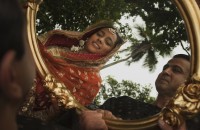 April
Held for over 20 years, the filmfest brings the most exciting new films to be shown over a two-week period.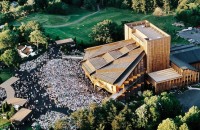 June
A three day festival that showcases traditional and contemporary jazz and blues. Wolf Trap Filene Center, 1551 Trap Rd., Vienna, VA 703-255-1868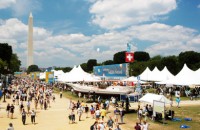 July
Hailed as one of the largest and best cultural events in the world, attendees may enjoy cooking, storytelling, craftmaking, dancing, music and art for two weeks around Independence Day (Jul 4). Located at the National Mall.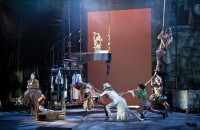 Late Aug-Early Sept
Shakespeare is performed at Rock Creek Park's outdoor amphitheater. Free tickets are available for these excellent productions.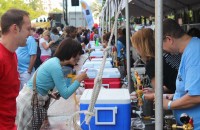 October
Covering 7 blocks over a period of 3 days, attendees may enjoy vendors selling a myriad of international foods. In additional there are hundreds of other activities including music performances, dancing, children's games and crafts. Located between 7th and 14th Streets.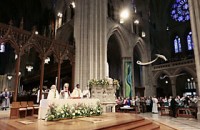 December
To welcome the Christmas season, The National Cathedral has an open house featuring bagpipes, singing and breathtaking decorations. Then, throughout the season, music and concerts are presented, leading up to the Christmas Eve and Christmas Day services.
Copyright 2013 MyLittleSwans, LLC. All rights reserved. My Little Swans, the logo and Share a world of experience are registered Trademarks of MyLittleSwans, LLC. Use of this site constitutes acceptance of our Terms of Use and Privacy Policy.