Destination:
Paris and Day Trips
Key Events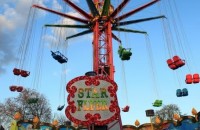 Pelouse de Reuilly, Bois de Vincennes, Paris 12è
+33 (0)1 46 27 52 29

One of the largest country fairs in France, this fun fair has been held annually for over 1,000 years. The modern event, held for two months from Easter to the end of May, offers amusement-park rides, arcades, jugglers and other entertainments.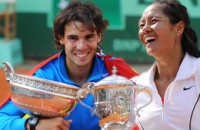 Held over two weeks from mid-May to early June at the Stade de Roland Garros, the French Open is one of the most prestigious events in tennis, and the premier clay tennis tournament in the world. Attracting the widest audience of any tennis event, this tournament is very challenging physically, and provides some of the sport's most unforgettable moments.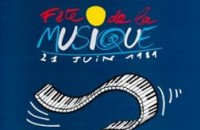 One of the year's most popular events, this lively music festival is held every June 21st at hundreds of bars, cafes and street venues throughout the city. Locals and visitors alike gather to hear free performances of everything from jazz to rock to hip-hop.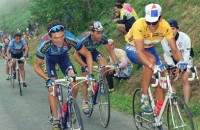 The world's premier cycling event starts this year in Rotterdam on July 3 and concludes in Paris along the Champs Elysees on July 25. For more information and a listing of its 20 stages, call 01-4133-1500.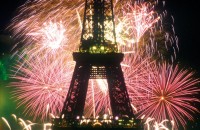 Bastille Day
Every July 14th, Parisians commemorate the storming of the Bastille prison, the first major event of the French Revolution and France's first step towards democracy. Bastille Day is celebrated with fireworks and processions throughout the city.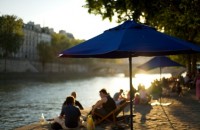 Paris Plage
Taking place from mid-July to mid-August, this annual event creates full-fledged beaches – complete with sand, games, boating and open-air bars on the banks of the Seine and the Bassin de la Villette in North Paris.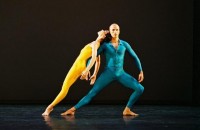 Held each year from mid-September through mid-December since 1972, the Festival d'Automne highlights the most exciting contemporary visual arts, music, dance, theater and cinema.
Montmartre Autumn Events
This village-like district hosts two popular events in fall. In mid-October, it's the annual Montmartre Wine Harvest, when grapes from the neighborhood vines are collected. In mid-November, local artists and craftsmen open their doors for Studios Open House Days.
Nuit Blanche (White Night)
One night each year in early October, Paris museums and galleries keep their doors open until dawn, celebrating art and culture with free exhibits, installations and performances.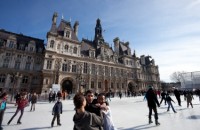 Holiday Events
In December, Christmas markets throughout the city offer special holiday treats, hot wine, ornaments and gifts. Ice-skating rinks are set up each winter at Hôtel de Ville, Montparnasse and other locations.
Copyright 2013 MyLittleSwans, LLC. All rights reserved. My Little Swans, the logo and Share a world of experience are registered Trademarks of MyLittleSwans, LLC. Use of this site constitutes acceptance of our Terms of Use and Privacy Policy.