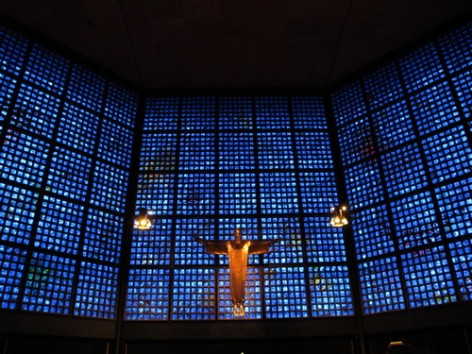 GeoStats:
Passport/Visa Requirements: Passports and return tickets required for citizens of U.S. and Canada.
Population: 3,406,000
Languages: German. Many Berliners speak (or at least understand) English. Turkish is also widely spoken.
Currency: Euro
Predominant Religion: Christian (Roman Catholic, Protestant)
Time Zone: 1 hour ahead of Greenwich Mean Time (+1 GMT). Six hours ahead of EST. (+6EST). Daylight Saving Time is observed from the end of March to the end of October.
Voltage Requirements: 220 volts/50 Hz
Phone Codes: 49, country code; 30, city code
Copyright 2013 MyLittleSwans, LLC. All rights reserved. My Little Swans, the logo and Share a world of experience are registered Trademarks of MyLittleSwans, LLC. Use of this site constitutes acceptance of our Terms of Use and Privacy Policy.